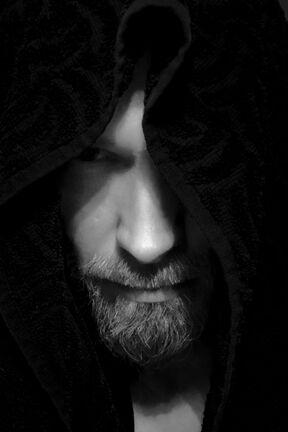 Name: Xyptus(codename)
Occupation: Spymaster
Status: Serves Ghosts of Retribution, resides on Tachion Primaris
Background: Unknown, presumably of low birth.
Recent history:

Ghosts of Retribution have hired Xyptus once they arrived to Sector Deus to help them establish a secure intelligence network that would give them a peek at the inner workings of other factions.
Motivation: Unknown, presumably money.
Affiliation: Ghosts of Retribution
Assets: Spy networks, others - unknown.
Skills and traits
Edit
Black Ops 42
Inquiry 55
Spying 78
Master Criminal(can use any illegal skill by default from his intelligence)
Intelligence 37
Spy Networks
Edit
Currently Ghosts of Retribution to do not engage in any espionage activities.
Ad blocker interference detected!
Wikia is a free-to-use site that makes money from advertising. We have a modified experience for viewers using ad blockers

Wikia is not accessible if you've made further modifications. Remove the custom ad blocker rule(s) and the page will load as expected.